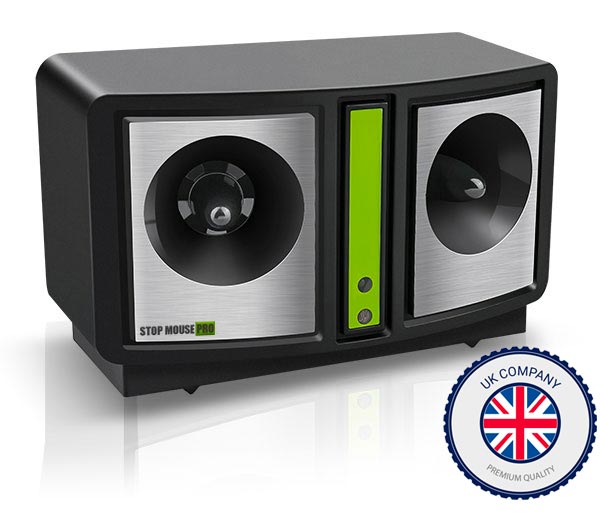 The electronic Rat and Mouse repellent « Stop Mouse Pro » is a professional device made available to individuals.

The ultrasonic device emits ultrasound frequencies that repel rats and mice: it acts on the nervous system of rodents, causing them to instantly flee.

Area covered: 1m2 to 140m2.

This Mouse and Rat repellent can be adjusted according to the level of infestation: Severe, Moderate or Preventive.